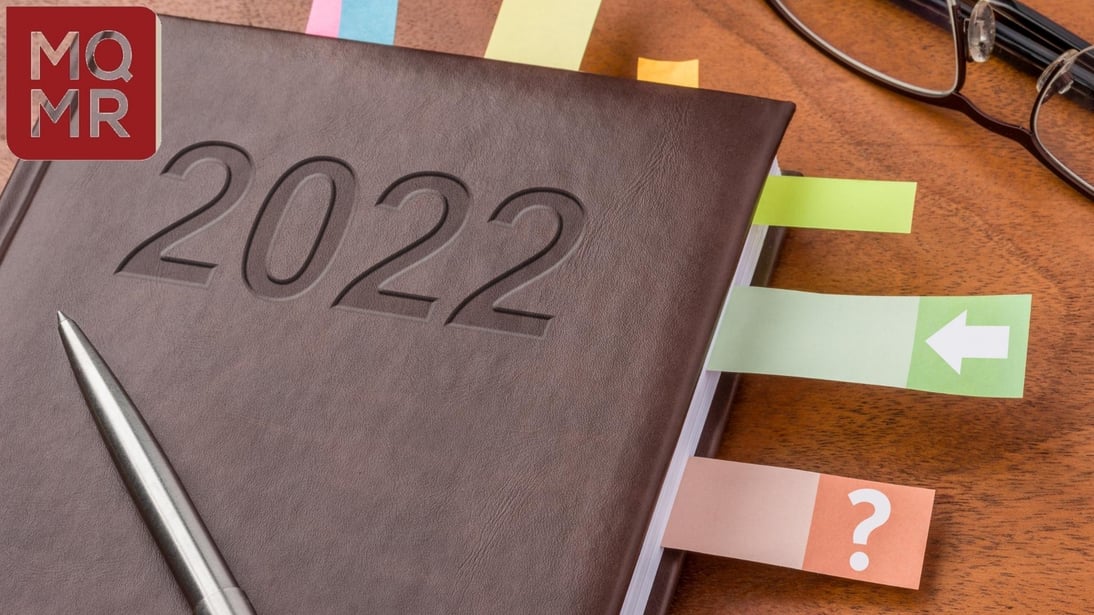 Download MQMR's 2022 Subservicer Audit Calendar
Want to know if your subservicer is sub-par?
Subservicer audits help organizations to stay in compliance with frequently changing federal regulations, industry best practices, and identify areas of risk for noncompliance. Besides that, it's also an annual requirement per Fannie Mae.
Already have a full calendar? Don't worry. MQMR can save you time so you can spend it wisely. Download our Subservicer Audit Calendar today to see when we'll be auditing your subservicer.
Don't delay…schedule your audit today!
2022 Subservicer Audit Calendar
About MQMR
MQMR helps its clients climb higher by bridging the gap between risk and compliance through its suite of risk-related services. MQMR provides mortgage compliance consulting throughout the origination process, conducting internal audit risk assessments and ongoing internal audit support, servicing QC and subservicing oversight to master servicers, and filling the void of meeting vendor management oversight requirements. With 2,000+ operational reviews of mortgage companies, subservicers, document custodians, and vendors annually, MQMR is the mortgage industry partner of choice for audit, risk, and compliance.
To learn more about the MQMR family of companies, visit mqmresearch.com and subsequentqc.com.