Vision, Mission & Core Values
Vision: To be the mortgage industry partner of choice for audit, risk, and compliance.
Mission: To help our clients climb higher by bridging the gap between risk and compliance.

We work side-by-side with our clients using our core values to guide the way: Commit to quality, Create solutions, Collaborate as one, Cultivate raving fans, and Climb higher. See why the best of the best lenders choose MQMR as their audit, risk, and compliance partner of choice.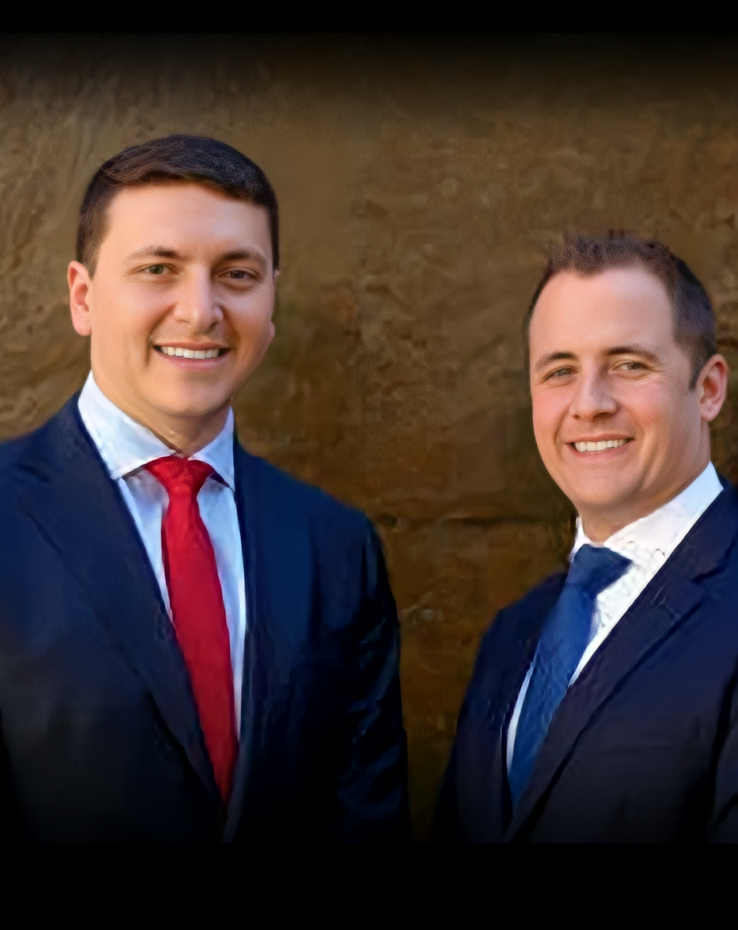 Benjamin Madick and Michael Steer founded MQMR in 2011 as a risk management company to serve the mortgage lending community who often were struggling with fast and furious regulatory changes. Our core focus over the years has been to solve the most pressing audit, risk, and compliance needs of our clients and the industry. Through this, we've developed a best-in-class suite of solutions to help our clients bridge the gap between risk and compliance.
The MQMR Way - Our Guide to Doing Business
Commit to Quality
We commit to doing things right the first time and on-time with everything we do.
Quality is never an accident.
We commit to quality communication by setting proper expectations, respecting each other's time, and delivering clarity and confidence in our messaging.
We ensure that actions and words are in alignment.
Create Solutions
We create solutions for all situations by focusing our energy on why something can be done instead of why it can't.
We break through the barriers and challenge the "why" and "how" behind everything we do.
We work towards the solution instead of away from it.
We focus on what we can control through a positive mindset.
Collaborate as One
Collaboration drives innovation and no single part is greater than the sum.
T.E.A.M = Together Everyone Achieves More. We work together to overcome the obstacles and uplift our teammates through the difficult days.
We respect each other's opinions and accept the final decision.
We do not allow personal feelings to cloud our execution of the goal.
Cultivate Raving Fans
We respect the effort behind earning a client's business and retaining a superstar teammate, so we are purposeful in everything we do from start to finish.
We work tirelessly to keep our clients saying "yes" to our continued relationship ensuring they share their raving fan experiences with others.
We cultivate raving fans at every stage of the relationship –beginning, middle, and end.
We make a commitment and keep the commitment, proactively notifying all parties if we're unable to keep it.
Climb Higher
We choose to challenge ourselves and teammates to be our best, constantly improve, and climb higher.
We push ourselves to live outside of our comfort zone to make the magic happen.
We do not accept the status quo and we embrace challenges as they are opportunities to reach our goals.
We make a conscious effort every day to go above and beyond.