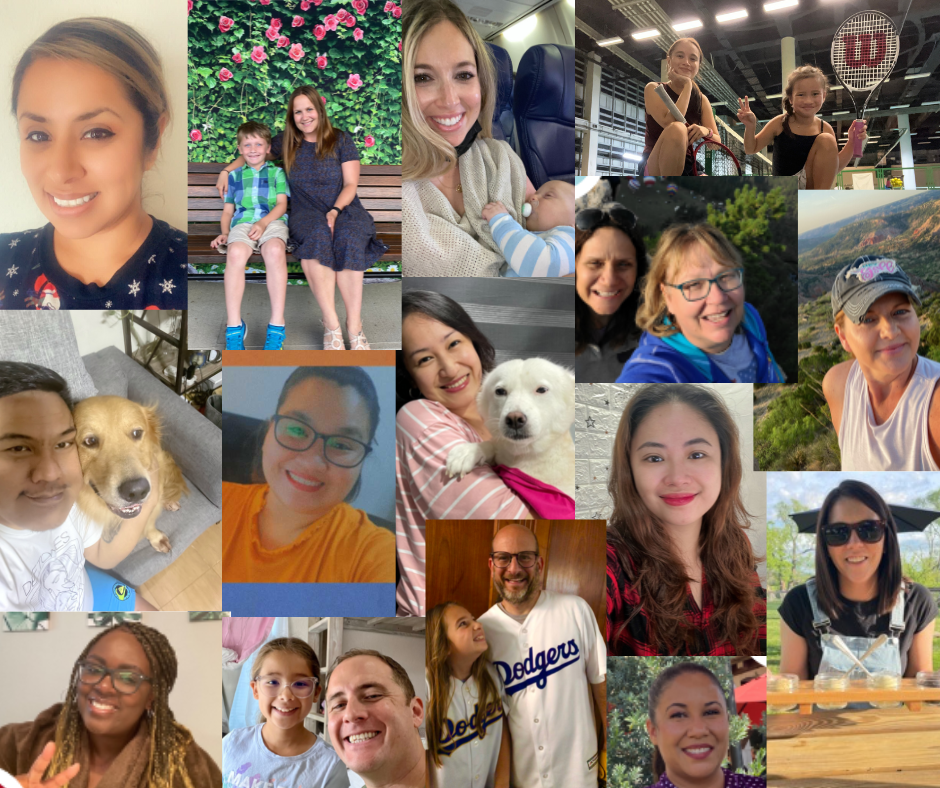 Make a difference with us.
At MQMR, you will not be bored; you will be challenged everyday to climb higher for yourself, your teammates, and our clients. We work tirelessly every day to deliver quality solutions to our clients solving their most pressing and, often complex, mortgage audit, risk and compliance needs. We're often told that one year at MQMR is the equivalent of 3-5 years at other companies with regard to professional growth and acquiring knowledge.
We're always looking for the best of the best individuals to join our team, challenge the status quo, and are passionate about making a difference; contributing to the evolution of our culture, striving for constant improvement, and having fun.
Apply Now
Perks and Benefits
We strive to create an environment where our employees thrive. Aligning with our mission, vision and values, we offer a variety of perks and benefits that fit the needs of our diverse workforce and we're constantly seeking new ways to cultivate internal raving fans. With a consistent Employee Net Promoter Score of 75+, we are making a difference in the lives of our teammates.
Health & Wellness
We offer what you'd expect us to - Medical, Dental, Vision, & Voluntary insurances for you and your families.
Flexible Time Off (PTO)
We don't count your days off. Whether it's vacation, an event at your child's school or a Mental Health Day, we want you to take the time you need. Our teammates should never have to choose between work and an important family event, such as donuts with dad, first day of school, or grandma's 100th birthday.
Performance Bonus
At MQMR, the success of our people drives the success of our company. We share the fruits of our labor = our financial successes.
Remote Work
Our globally distributed workforce is focused on results, not where you sit or what hours you work.
People First Environment
We offer monthly virtual culture events, including wellness challenges, transparent communication, and team building activities.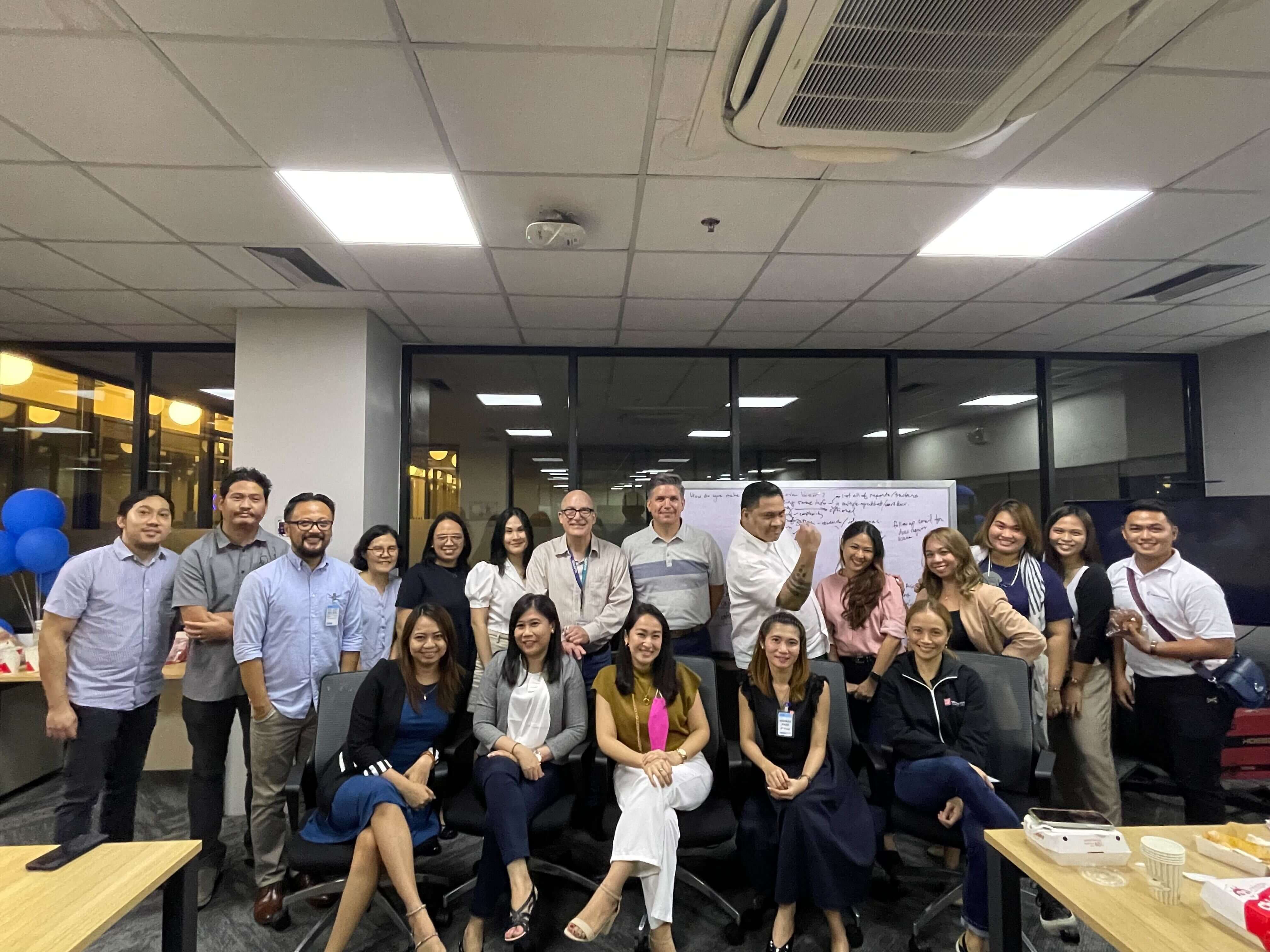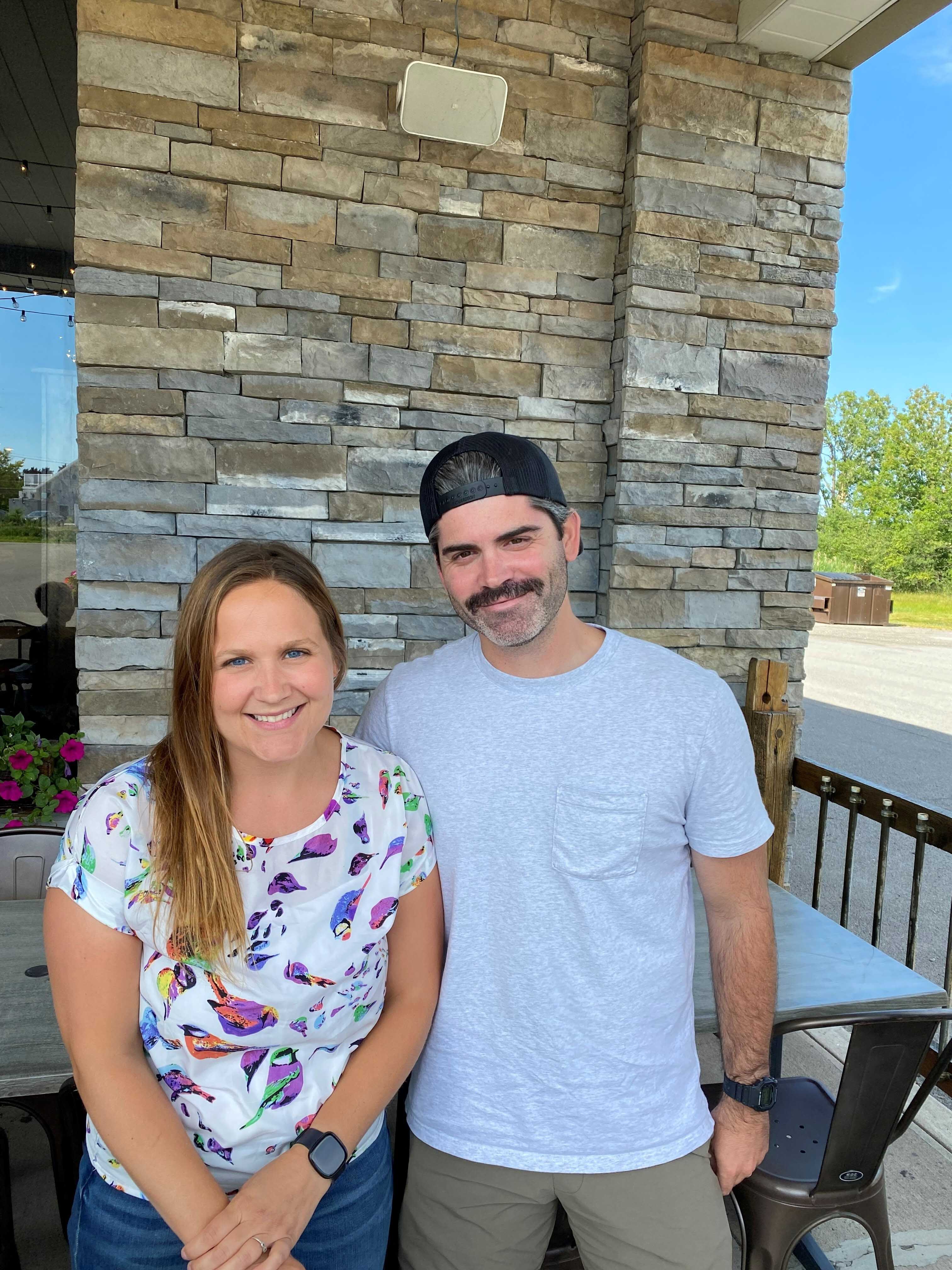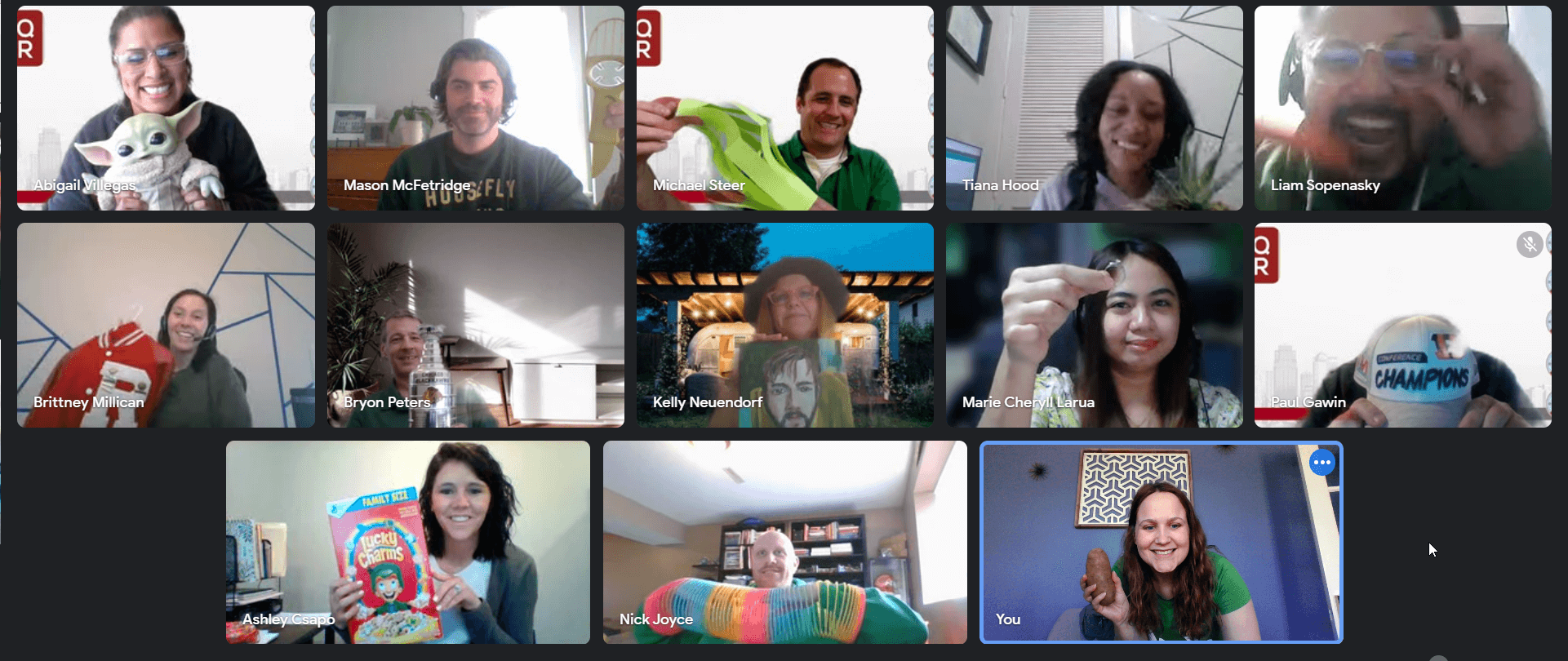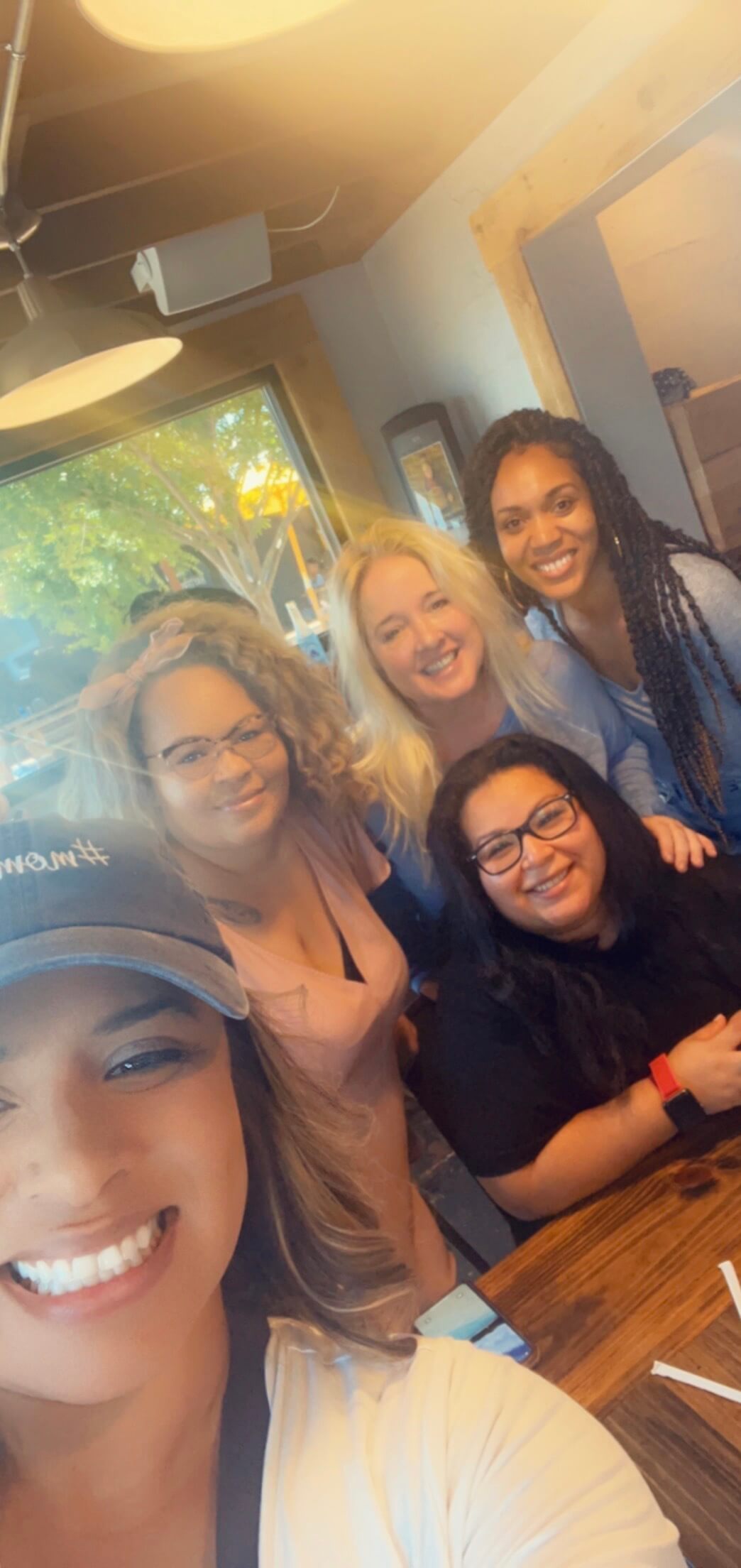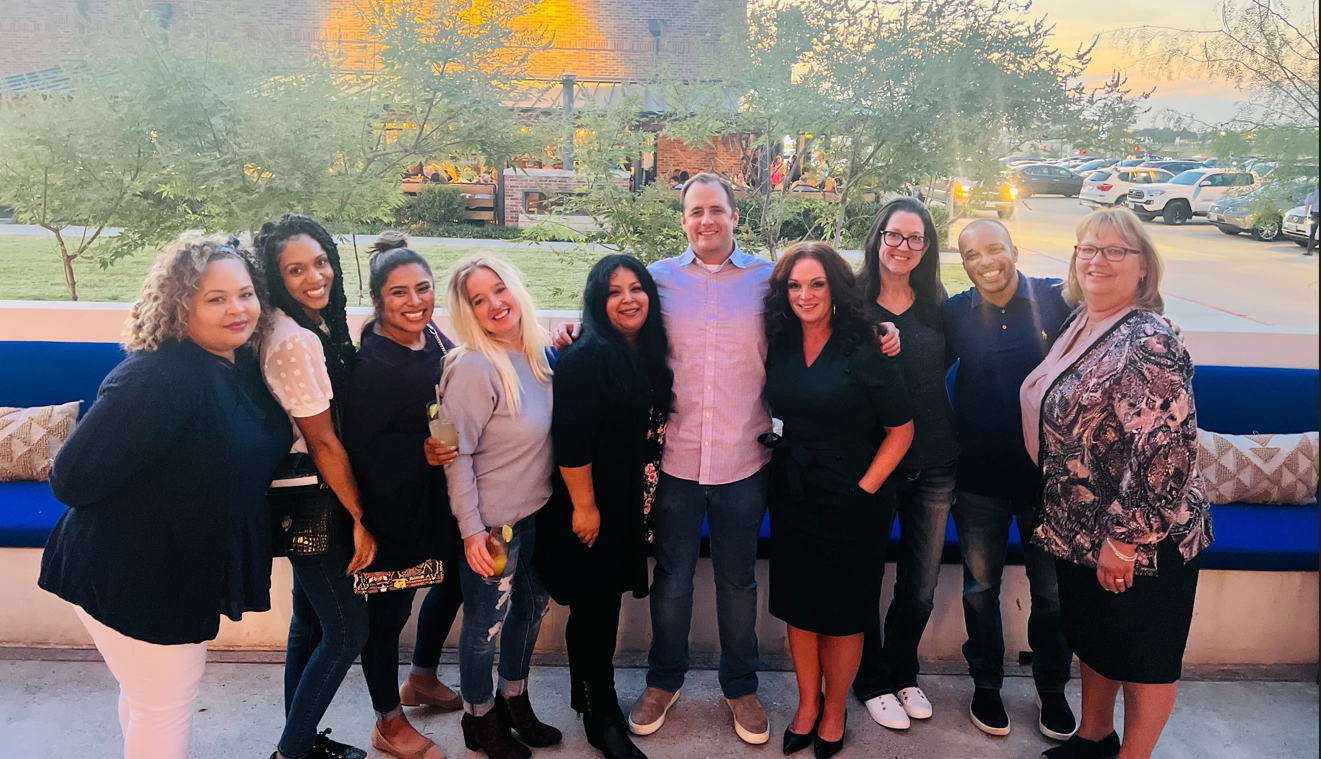 "MQMR has a wonderful company culture that puts its employees first. I feel valued and cared for from the many Mental Health Days to the flexible schedule that allows me to take care of my family."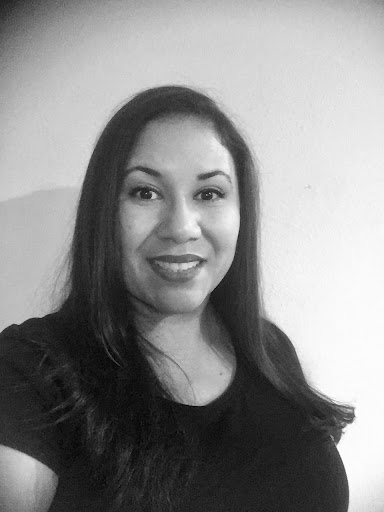 Iris Zavala
SQC Team Lead
"We are a work from home environment that is very well connected. Transparency, communication, recognition, and collaboration are essential to the family atmosphere that has been created at MQMR."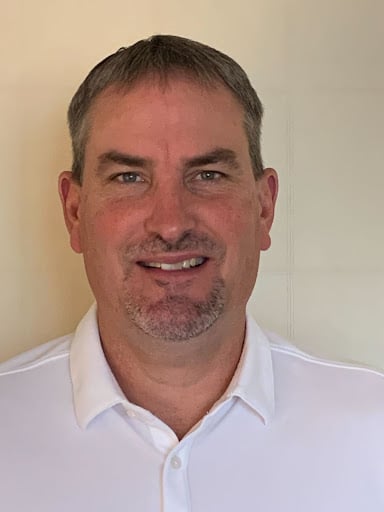 Joel Hanks
Internal Audit Manager
"MQMR values their relationships with customers by going the extra mile to provide a raving fan experience. They also don't settle but constantly seek to innovate as a company."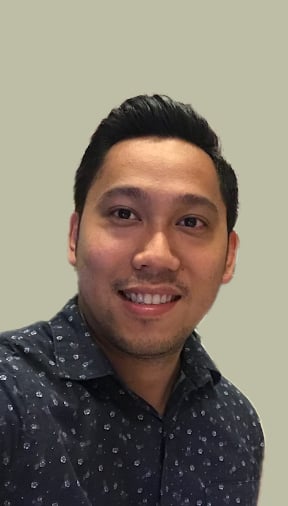 Jonas Belciña
Systems Developer
"The difference between MQMR and previous employment is that at MQMR it doesn't feel like I am working for other people. At MQMR, I have been given the tools to make my role what I envision and have the support from the management team."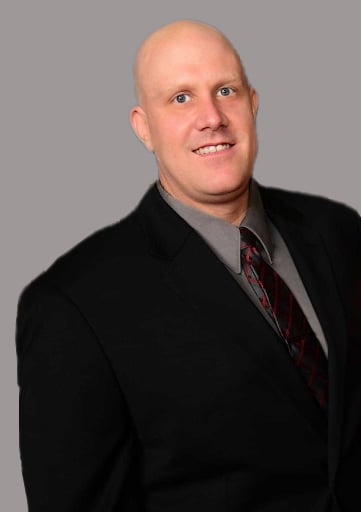 Nick Joyce
Risk Analyst HQVM
"The effort the company has put into creating and maintaining a warm, caring, and open environment is so important and valuable to me and I have not experienced this with any other company."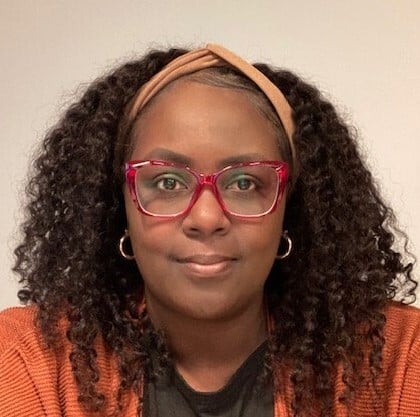 Sierra Tucker
Team Lead, Internal Audit
"MQMR makes it easy to share details of its employees' backgrounds by providing a safe space to celebrate our diversity. The recurring activities that give employees a chance to bond, allows us to see and hear more about our co-workers, even in the remote work setup environment."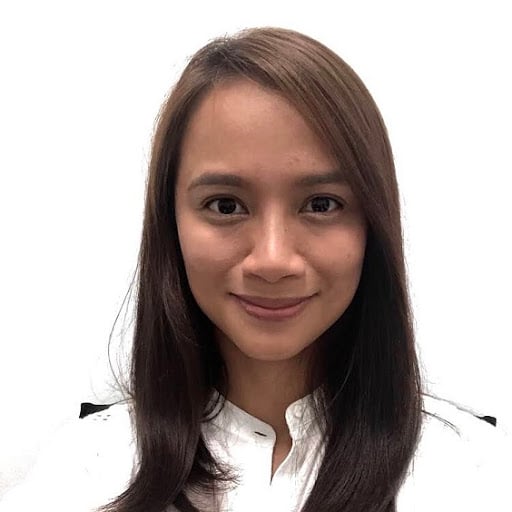 Paola Factoran
Contract Attorney
Mortgage Quality Management and Research, LLC offers reasonable accommodation in the employment process for individuals with disabilities. If you need assistance in the application or hiring process to accommodate a disability, you may request an accommodation at any time by contacting Human Resources at 818-940-1200 or hr@mqmresearch.com.
Mortgage Quality Management and Research, LLC is an equal opportunity employer and administers all personnel practices without regard to race, color, religion, sex, age, national origin, disability, sexual orientation, gender identity or expression, marital status, veteran status, genetics or any other category protected under applicable law.